Click To Zoom
Click To Zoom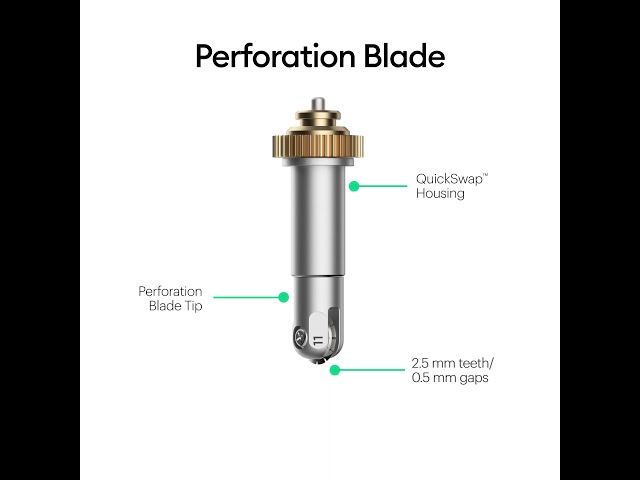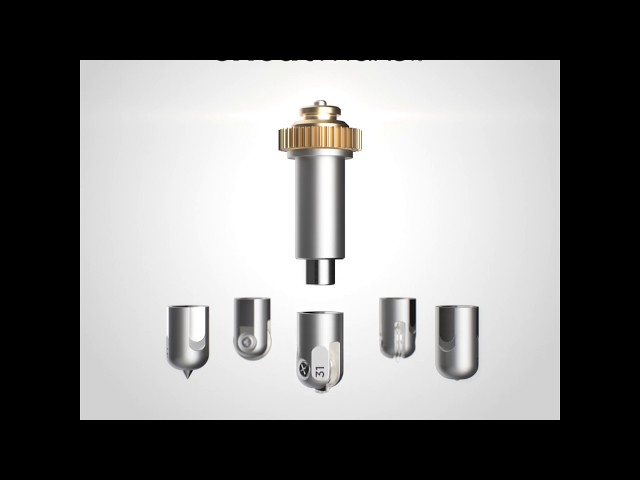 Cricut Basic Perforation Blade and QuickSwap Housing
Age restricted
Cricut Basic Perforation Blade and QuickSwap Housing
The law prohibits the sale of sharp instruments, glues and solvents to anyone under the age of 18 and the sale of aerosols to anyone under the age of 16. By purchasing this item you confirm you are the legal age and agree with our T&C's.
The Cricut Basic Perforation Blade and QuickSwap Housing makes it possible to start creating clean tear-offs with your Cricut Maker machine! You can make your own tear-out booklets, raffle tickets, journals and more.
The blade comes with the QuickSwap Housing required and enables you to create precise perforation cuts for a huge variety of projects straight away. It will be ideal for use with paper, cardstock, acetate, poster board and more!
There are a range of tips available for use with the QuickSwap housing, allowing you to expand the creative possibilities of your Cricut Maker.
2.5mm teeth, 0.5mm gaps
Includes basic perforation blade and QuickSwap housing
For Cricut Maker machines only
Creates precise perforation lines to create tear-offs
Perfect for paper, cardstock, foam, acetate, foil, fabrics and more
Cricut Basic Perforation Blade and QuickSwap Housing
Product Number - 6472971000