Click To Zoom
Click To Zoom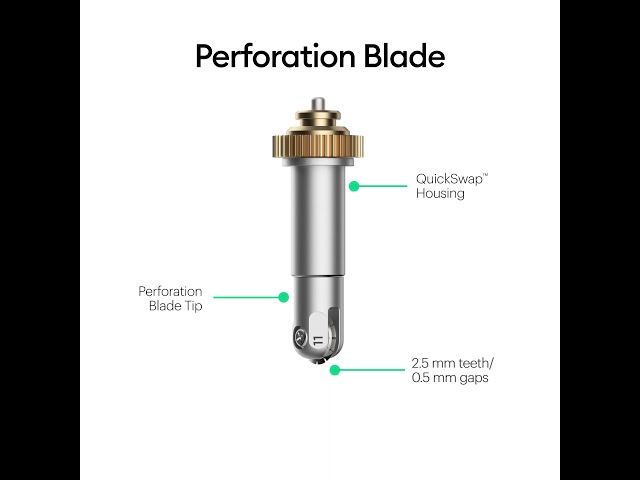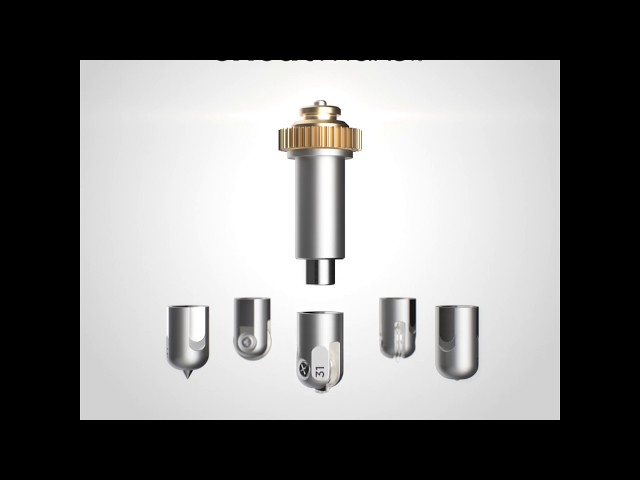 Cricut Wavy Blade and QuickSwap Housing
Age restricted
Cricut Wavy Blade and QuickSwap Housing
The law prohibits the sale of sharp instruments, glues and solvents to anyone under the age of 18 and the sale of aerosols to anyone under the age of 16. By purchasing this item you confirm you are the legal age and agree with our T&C's.
The Cricut Wavy Blade and QuickSwap Housing make it possible to start creating decorative edges with your Cricut Maker machine! This blade will give you gently curving cuts for a wide variety of materials.
The blade comes with the QuickSwap Housing required and enables you to add a wavy edge to any design. It will be ideal for use with iron-on, vinyl, paper, cardstock, fabric and more! It's a great way to add extra detail to every design.
There are a range of tips available for use with the QuickSwap housing, allowing you to expand the creative possibilities of your Cricut Maker.
Blade size: 2 x 0.8mm
Stainless steel rotary blade and QuickSwap housing
For Cricut Maker machines only
Creates a unique wavy edge
Perfect for iron-on, vinyl, paper, cardstock, fabric and more
Cricut Wavy Blade and QuickSwap Housing
Product Number - 6472961000