Click To Zoom
Click To Zoom
Click To Zoom
Click To Zoom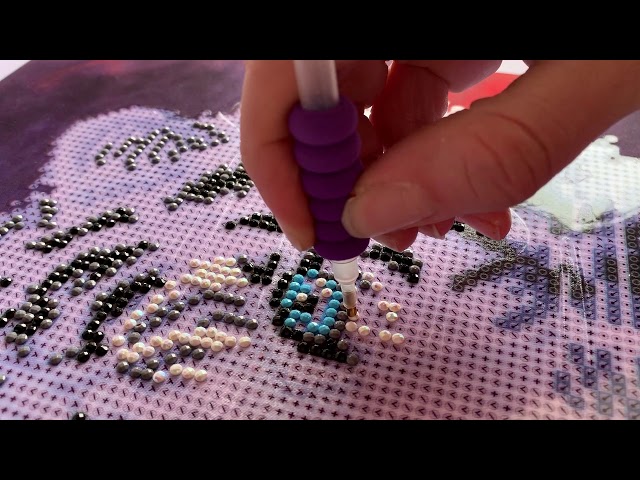 Diamond Dotz Blue Peacock 60cm x 84cm
Diamond Dotz Blue Peacock 60cm x 84cm
Add a little sparkle to your world with the Diamond Dotz Blue Peacock diamond facet art kit. This is a great way to master a new craft technique, adding shimmering diamond-inspired details to your designs.
Diamond Dotz art kits recreate the look of diamonds with stunning sparkling facets, reflecting the light beautifully and giving you superior, non-fading colour. The kits use strong adhesive to ensure that your dots remain secure within your design, ensuring the end results of every project gives you an amazing, lasting finish.
The kit includes everything you need to get started!
Design size: 60 x 84cm (23.6 x 33.1 inches)
Fabric size: 64 x 88cm (25.2 x 34.6 inches)
Includes printed fabric, Diamond Dotz pre-sorted by shade, craft tray, stylus, soft grip, wax and instructions
Skill level: Advanced
Great way to master a new crafting technique
Adds sparkle to your projects!
Diamond Dotz Blue Peacock 60cm x 84cm
Product Number - 6460401000