Click To Zoom
Click To Zoom
Click To Zoom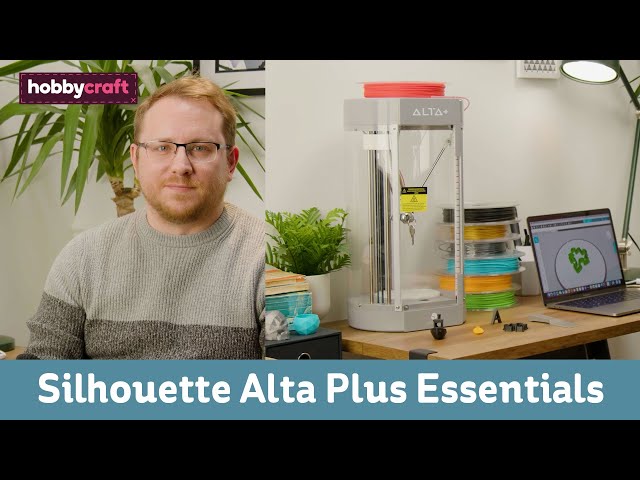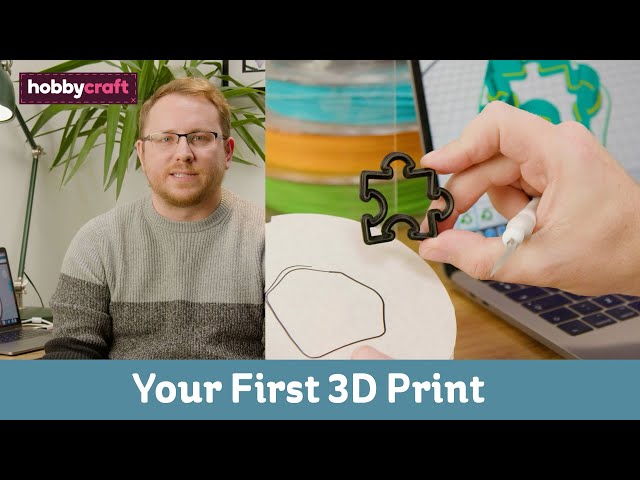 Silhouette Alta Plus 3D Printer
Silhouette Alta Plus 3D Printer
The Silhouette Alta Plus 3D Printer will bring a whole new dimension to your creative work. It's perfect for beginners and experts alike, enabling you to make a variety of 3D models using the compatible filament.
The 3D printer will be perfect for creating a wonderful range of 3D designs – from custom cookie cutters and key chains to cake toppers and jewellery pieces. You'll also be able to craft unique models. Choose from a variety of colours in the Silhouette Alta Filament collection to start bringing your ideas to life.
The Silhouette Alta Plus 3D Printer comes with one of the most intuitive and easy to use 3D printers available. The software allows you to easily create or edit pre-existing 3D designs, slice the design and print the design all from one screen.
The Alta Plus also features a built-in filament-cooling fan, attached to the head of the printer. The fan helps to cool and cure the filament quicker which helps it adhere to the platform tape to improve contact stability for the build.
Size: 25 x 22 x 48cm (9.8 x 8.7 x 18.9 inches)
Printer features:
Built-in fan
Print volume: 124 x 124 x 130mm
Supports file types: .STL, .OBJ, .studio (if applicable, .studio files may be imported into Silhouette 3D as one of six different 3D extrusions)
Filament type: 1.75mm PLA
Works with Windows 7 | 8.1 | 10 or MAC OS X10.7 or higher
Requires USB port and 2GB of available disk space
Comes with Silhouette 3D software, which allows you to design, edit, slice and print
Suitable for beginners an experts alike
One year extended warranty
Accessories included:
Silhouette Alta Plus 3D printer, power cable and USB cable, loose filament spool (white, approx. 60g), filament spool holder, print platform, 10 replacement platform tape sheets, two different sizes of hex keys (for machine adjustments), nozzle cleaner tool, keys (to lock/unlock the case), Silhouette 3D software (download), 25 exclusive designs (download)
Silhouette Alta Plus 3D Printer
Product Number - 6571741000