Click To Zoom
Click To Zoom
Click To Zoom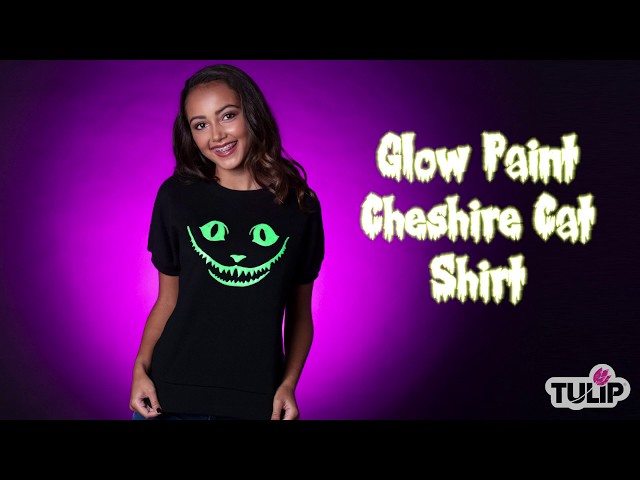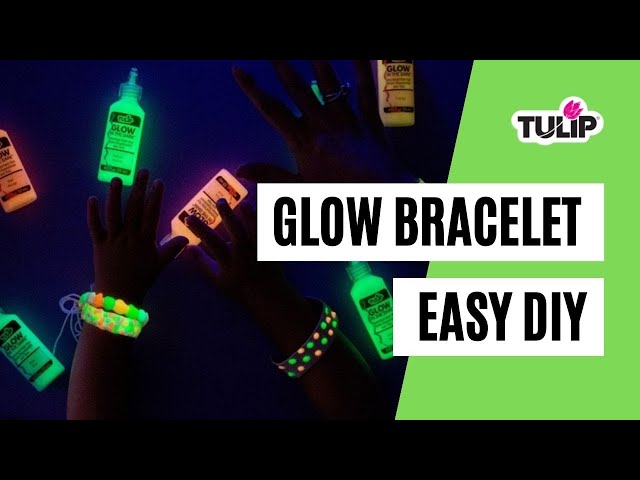 Tulip Purple Glow Fabric Paint 37ml
Tulip Purple Glow Fabric Paint 37ml
Get creative with your fabric projects with Tulip Glow Fabric Paint!
The fabric paint gives you long-lasting colour that dries quickly and effectively – perfect even for those last-minute ideas! From decorating costumes to customising fashion garments, fabric paint is a great way to get creative with your favourite fabrics. Create something truly original.
The glow range of fabric paints give an eye-catching, glow-in-the-dark finish. It's a great way to add personalised touches to your projects, and you can use it alongside other colours and finishes available in the Tulip range.
37ml
Colour: Purple
Features a glow-in-the-dark finish
Non-toxic, permanent paint formulated for a lasting adhesion
Adds extra dimension to your designs
Dries quickly
Available in a range of colours and finishes
Perfect for embellishing fabric projects
Tulip Purple Glow Fabric Paint 37ml
Product Number - 5924471000