Click To Zoom
Click To Zoom
Click To Zoom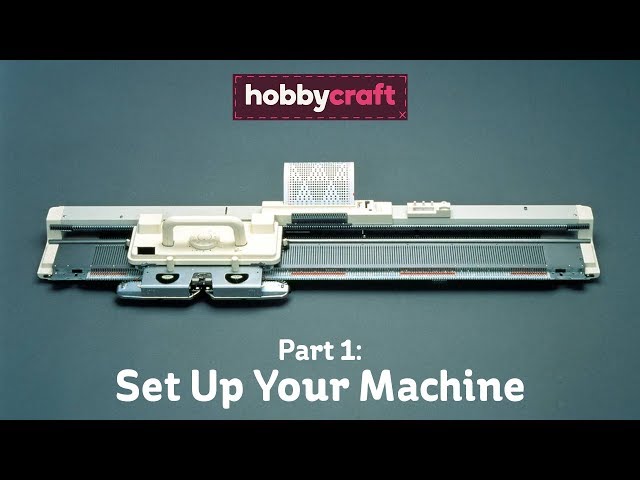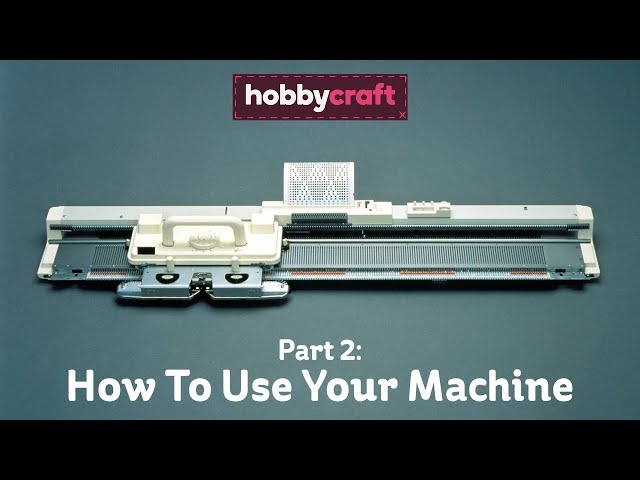 Silver Reed SK 280 Knitting Machine
Silver Reed SK 280 Knitting Machine
The Silver Reed SK 280 Knitting Machine will help everyone start knitting like an expert!
Using a knitting machine will help you knit up bigger projects quicker than ever, perfect for making a range of cosy knits – from home accessories to stylish garments. This machine even lets you experiment with a variety of stitch types such as Fair Isle, single motif, punch lace, tuck, slip, weaving and plating.
This standard punch card machine is designed for smooth, trouble free operation and durability. Thanks to its punch card system and other advanced features, even beginners can produce expert results with the minimum of fuss. For greater flexibility, the various options available enable you to upgrade the machine as your skills improve.
Size: 124 x 26 x 16cm (48.8 x 10.2 x 6.3 inches)
15kg
Standard gauge, metal bed, 200 needle machine
Includes 20 pre-punched patterns, main carriage and bed
Use with 2, 3 and 4 ply yarns
Perfect for creating bigger garments more quickly
Silver Reed SK 280 Knitting Machine
Product Number - 6400471000