Click To Zoom
Click To Zoom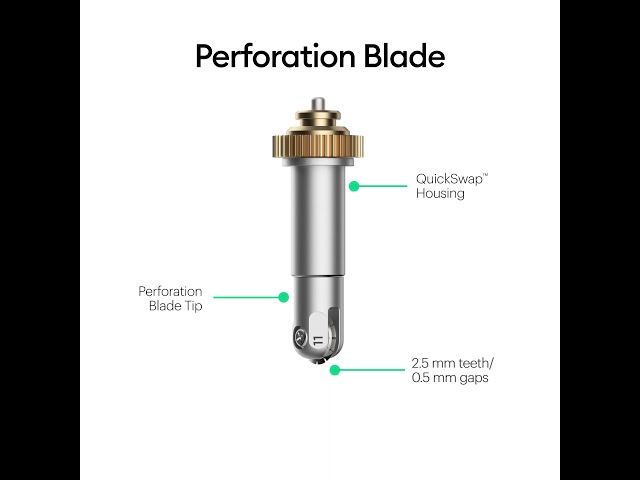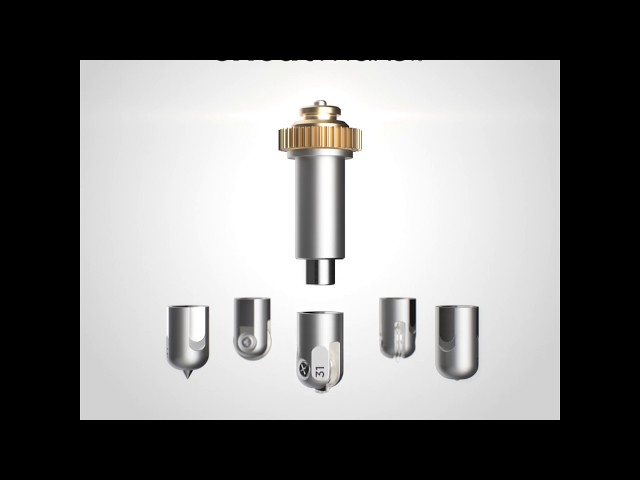 Cricut Debossing Fine Tip
Age restricted
Cricut Debossing Fine Tip
The law prohibits the sale of sharp instruments, glues and solvents to anyone under the age of 18 and the sale of aerosols to anyone under the age of 16. By purchasing this item you confirm you are the legal age and agree with our T&C's.
The Cricut Debossing Fine Tip makes it possible to start debossing unique designs with your Cricut Maker machine! You can use the machine to create or select your design and allow the tip to make a lasting impression in a huge range of materials.
The rolling debossing ball requires QuickSwap Housing (not included) with your Cricut Maker and will start customising and designing with expert intricacy straight away. You can add extra dimension to cards or add personalised flourishes to boxes, tags and more. The tip can be used on foil cardstock, coated paper, glitter paper, foil cardstock and many other materials.
There are a range of tips available for use with the QuickSwap housing, allowing you to expand the creative possibilities of your Cricut Maker.
Tip size: 2mm
Ceramic roller ball
For Cricut Maker machines only
Housing required (not included)
Debosses any designs you choose or create
Great for cardstock, foil poster board, foil cardstock, kraft board, poster board and more
Cricut Debossing Fine Tip
Product Number - 6472901000